Well, I feel like I hardly have time to update and I will get better about that, I promise. Just getting used to being a working mom... I've never been that before :)
I am hosting a Speed Scrap this next week though and I'm so excited!
And I snagged this really cool alpha from Sya. I love it and see myself using it over and over.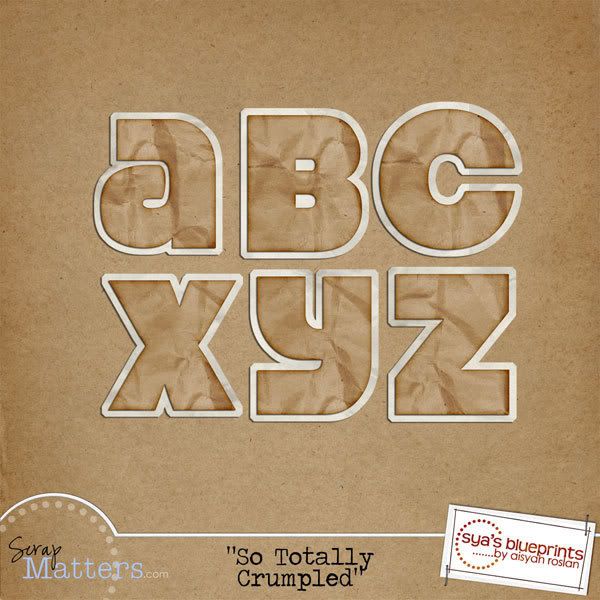 Denise is hosting one on Tuesday night too.
I'm going to try my best to be at hers. Tuesday is our weekly family (with Grandmas & Grandpas too) dinner and we usually don't start eating till six. But sometimes I can squeeze one out at the end. If the instructions are easy enough :) Hope to see you there!